Announcement
Extra Workouts - This Coming Sunday - Run by Menlo College Coaches
Posted by
Rick Farr
on Jun 05 2016 at 05:00PM PDT in PABR 2019
More editing options
We will be conducting all-star workout sessions for all three age groups this coming Sunday (June 12). The sessions will be run by the Menlo College coaching staff and overseen by the PABR all-star coaches. All players are encouraged to join. Even if you're otherwise not able to participate in all-stars, this will be an excellent opportunity to get some extra repetition and advanced coaching. The schedule will be as follows:
15s 9 AM to 11:00 AM
14s 11:00 AM to 1:30 PM
13s 1:30 PM to 3:30 PM
All sessions at Baylands.
For additional all-star details, check out the all-stars section of this website.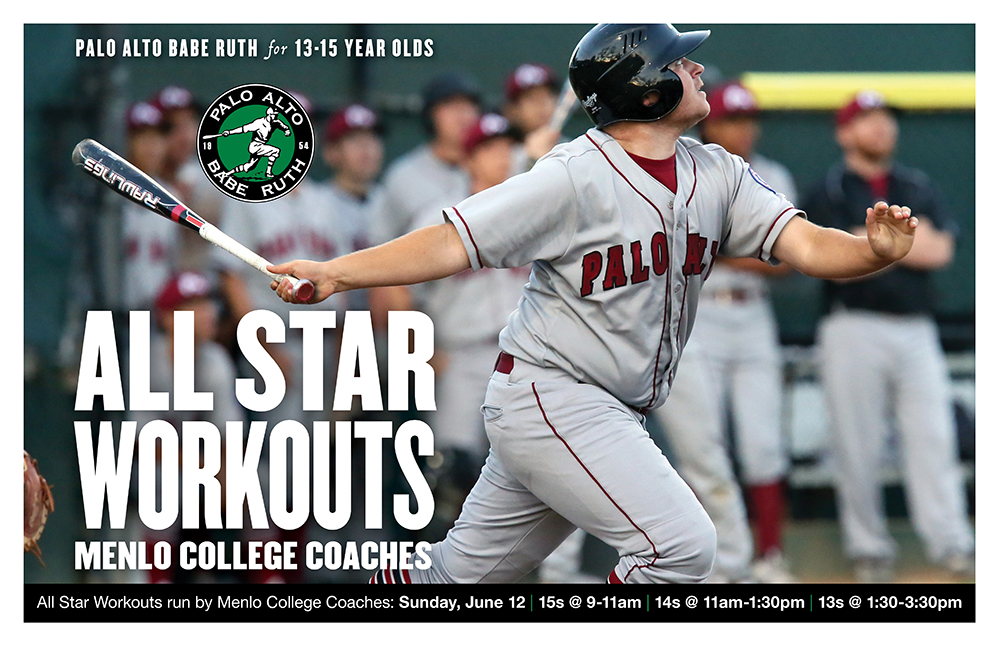 Comments
There are no comments for this announcement.