Announcement
June Skills Clinic: Ages 12 - 15 Welcome
Posted by
Rick Farr
on May 08 2016 at 05:00PM PDT in PABR 2019
More editing options
PABR is pleased to announce that we will be hosting our second "Sunday Skills Clinic" of the season on June 5 at Baylands. Once again, the clinic will be run by the Menlo Oaks College baseball staff. The clinic is scheduled from 1:00 to 5:00 PM. We are opening this up to players ages 12 - 15.
The clinic will cover defensive drills and hitting. This clinic will not cover pitching.
You can reserve your son's/daughter's spot now by registering at the
link
below.
The cost is $25 per player. Need-based scholarships are available.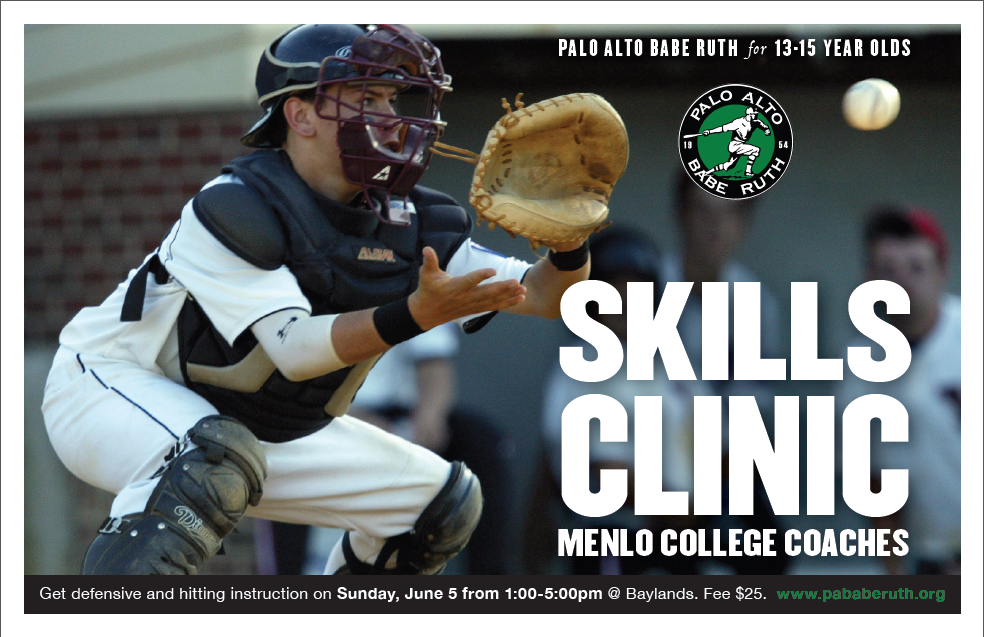 Comments
There are no comments for this announcement.